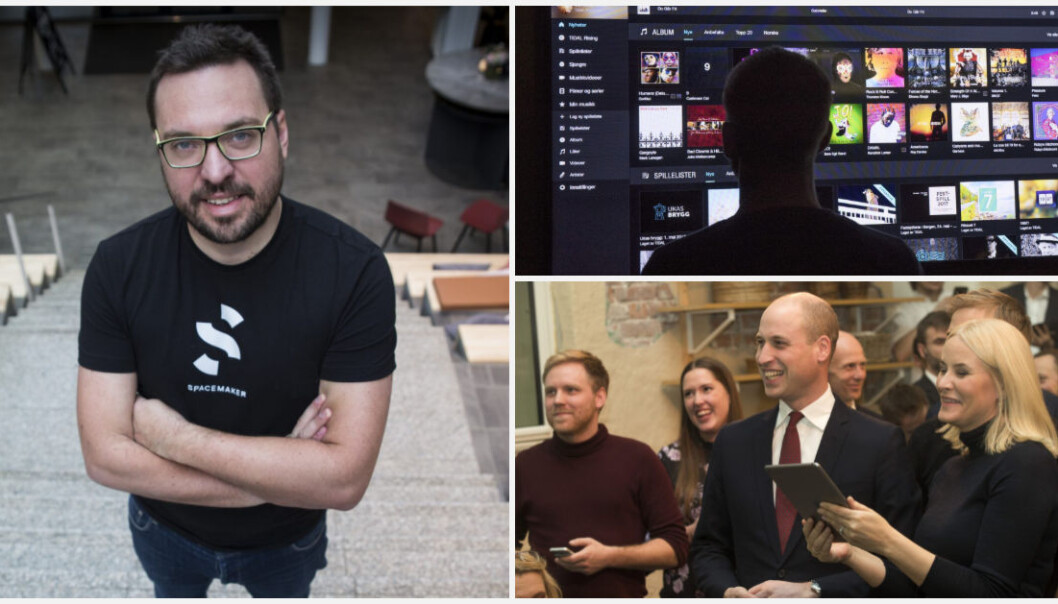 Norway Roundup #3: Proptech makes strides, streaming under pressure, new Bergen startup factory, and e-learning milestones
Shifter's international editor Kyle Havlicek-McClenahan brings you the essential news from the Norwegian tech scene.
Proptech makes strides to digitise
Putting the pwn in home ownership
While real estate technology might not be everyone's first pick for sexiest startup venture, something on those proptech investor decks seems to be heating up the boardroom: funding for proptech has grown at a CAGR of 62% on a global basis since 2014. The problem space is so expansive, and the addressable markets so massive, that some Norwegian companies have even decided to go out and win a 'world's best' honour for their proptech application. And because the space is more complex than a categorisation of houses and high rises, steps are being taken to build a concrete foundation to better develop Nordic expertise moving forward.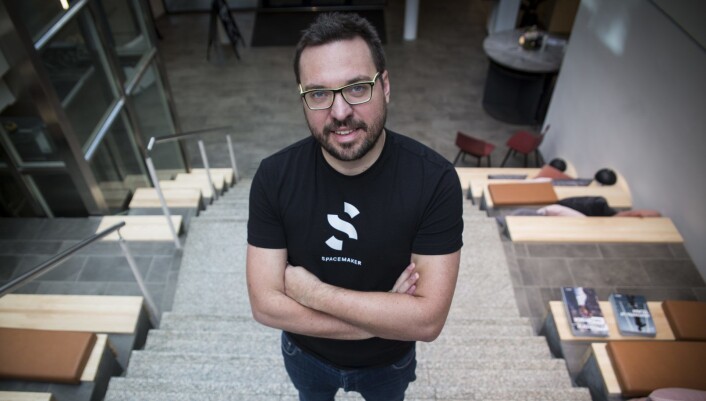 The Nordics' first proptech accelerator
Now, digital strategy seems to finally be reaching the forefront of an industry that until recently had been insulated from a market mandate. With the arrival of a new proptech accelerator at (the) Oslo based incubator TheFactory, a Nordic vacuum is filled for the first time; 11 major partners are coming together to challenge real estate technology in Scandinavia. They should have a rich variety of leads to chase as the space matures and early actors grow.
A space to be made in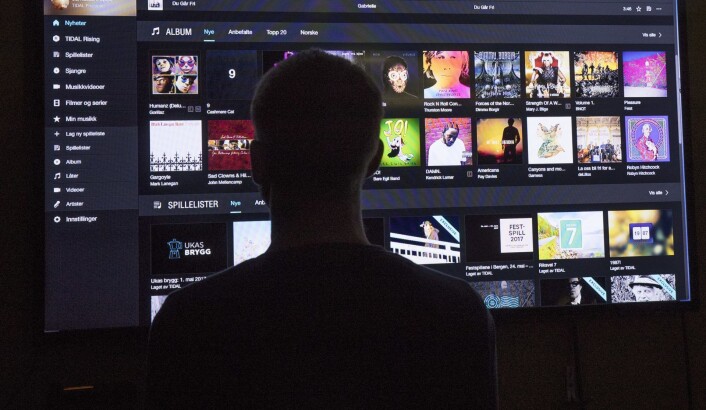 One Norwegian startup determined to bring change straight to real estate's ripe doorstep is the AI startup Spacemaker. Founded in the fall of 2016 by CTO Carl Christensen, it would seem the challenges of the industry have inspired a great deal of new interest in the space. For such a young company, Spacemaker's success indicators to date may be seen as a good sign that proptech is enjoying its moment in the sun. But perhaps we can hope for a bit of sunshine; should Spacemaker's vision of an intelligently designed future city come to pass, billions of people around the world could be leading happier, healthier and more productive lives.
Norwegian music streaming Under Pressure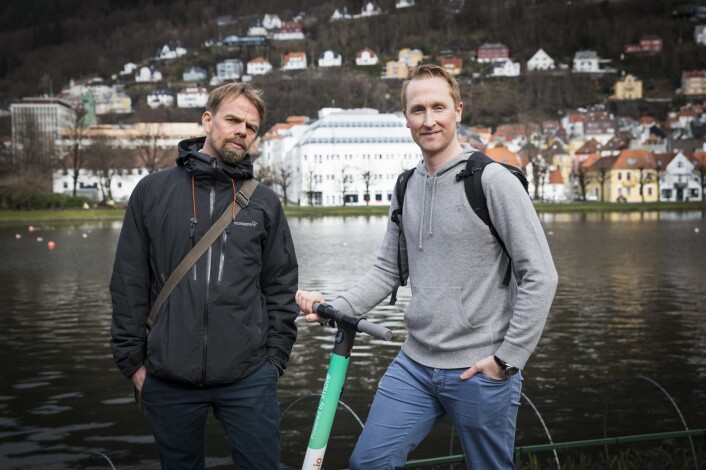 Supreme Court demands data as Tidal fortunes ebb
Everyone's favourite Norwegian music streaming platform Tidal makes waves by being forced to hand over server data to the Norwegian Economic Crimes unit. Though not the most heartening turn of events for the company, accused of fraud and manipulation of listener numbers, the fresh cause célèbre is not the only challenge facing the beleaguered underdog.
Not the 'Headline of the Year' that was hoped for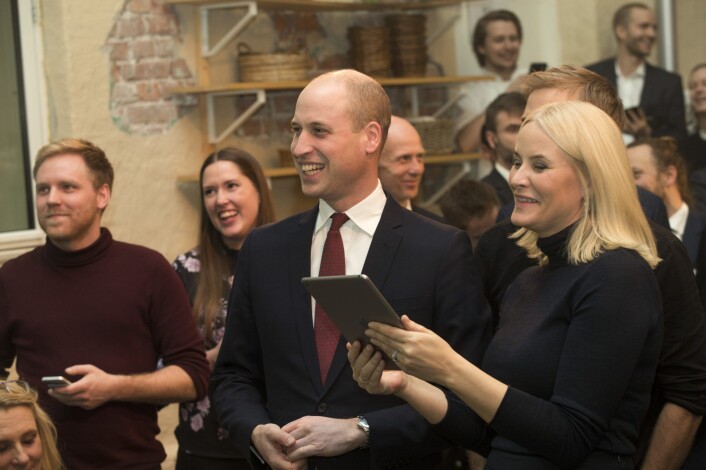 While it's fair to say that competing against the likes of Spotify and Apple is difficult business, the court's judgement comes on the heels of years of financial hemorrhaging for the company. Despite plans that the coming calendar would see a turn towards profitability, the spectre of legal trouble and potential for brand backlash could keep Tidal occupied for the near future.
New company ideas in the pipeline
Minting digital disruptors in Bergen
With startup generators like Antler entering the Nordic market, the trend of the 'uber VC-incubator' has reached Norway's shores. But the party wouldn't be getting started without home grown equivalents: one recent entrant, Bergen based New & Company, is hoping to show the local-knows-best of Norwegian synergies when it comes to spinning out star portfolios.  
Startup starting startup starts startups
With six concepts already getting the New treatment, the company claims it is able to apply internal and ecosystem competences to launch, support and scale ventures quickly. Some of their projects to date include: Imove, an electric car subscription service; Turbo Tape Games, a game tech developer; and WasteIQ, a data platform for the circular economy.
E-learning star gets thirsty
Kahoot to trade on Oslo exchange
Last week it was announced that playful e-learning startup Kahoot wants to game with the grownups and list on the Oslo Merkur Market exchange within Q2 of the year. Amidst considerations of growth, potential movemaking and signalling that the company will soon be in the black, Kahoot's decision follows a significant milestone for its unlisted stock on the OTC.
The fairytale at the end of the tunnel
Kahoot spent last year making headlines with two large financing rounds, €13m in October and €13.5m in March, as well as a deal that saw Disney acquire rights to purchase company shares in December. Now that they've got Microsoft and Mickey with them, not to mention an extra dose of magical capital potion, 2019 might just be the year Kahoot's dreams start to come true.
Your feedback and support will be fundamental in the months to come. If you have an interest in seeing certain types of English language content, we would love to hear from you at [email protected].
We are offering deals on advertising for our current and future English language content. Readership, organic and global, takes time to materialise, and we need partners who believe in us enough to join in on the ground floor. If interested, please reach out to our commercial department.