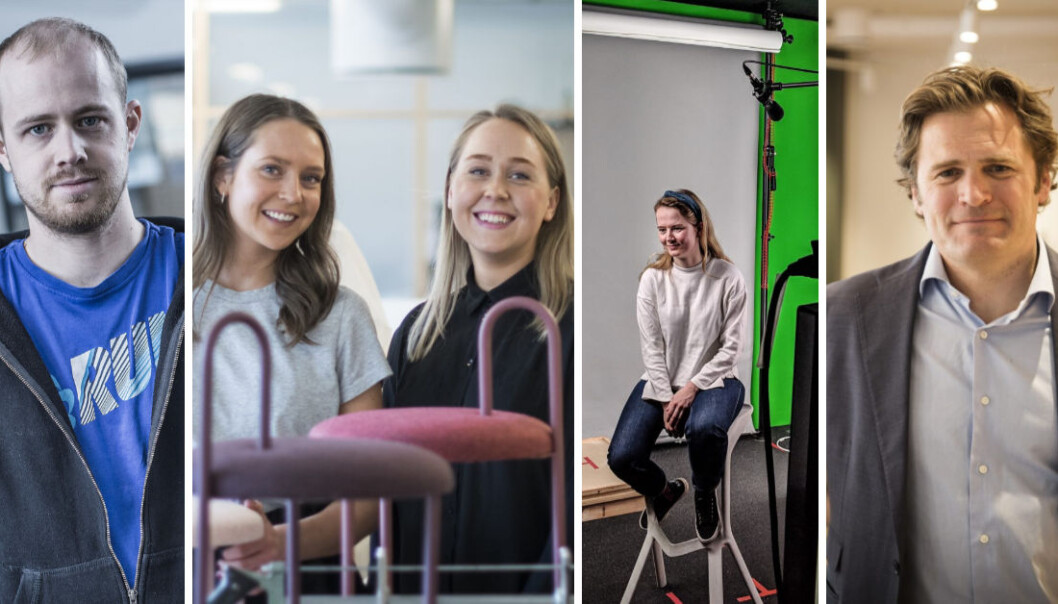 Shifter's Norway Roundup #6: The elusive Norwegian unicorn, student entrepreneurs make it rain, NASDAQ dreams of Norway and Mito.ai featured at Google Next
Shifter's international editor Kyle Havlicek-McClenahan brings you the essential news from the Norwegian tech scene.
Could it be, the first Norwegian unicorn?
Despite all the startup hype, few contend for the title
One of the biggest ongoing questions in the Norwegian startup world involves the previously unknown habitat range of a never before documented mythical creature. Though the fabled unicorn has been seen roaming as far north as Sweden, the world's leading scientists had never before determined whether unicorns could survive the less hospitable lands of the western coast; that is until now.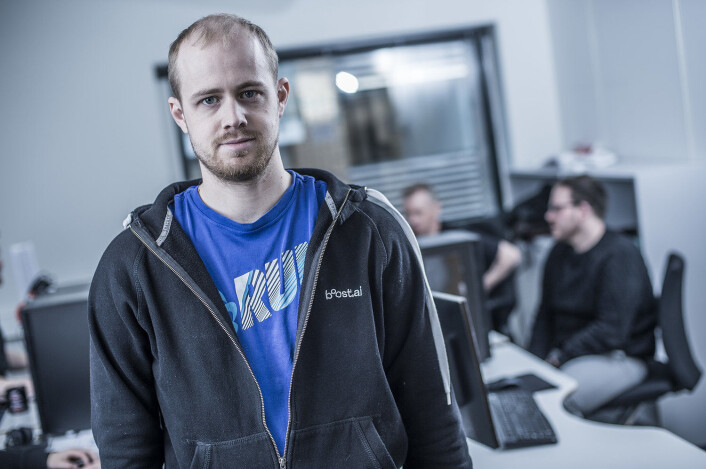 From beach volleyball to the startup spotlight
Shifter recently interviewed Boost.ai Founder Lars Ropeid Selsås about his own interpretation of developments in the search for the legendary horned-horse. The goal was to determine whether he thought his company Boost.ai, developers of automated customer service products built on language recognition technology, might represent a breakthrough in Norway's search for the elusive beast. If Lars and his team are correct, then the first unicorn may very well be born not in Oslo, but Stavanger.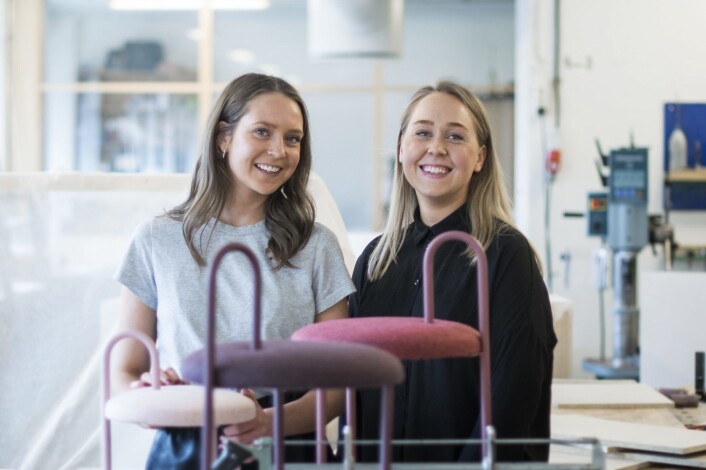 Buzzwords become big money as AI grows up
Fun aside, (a very happy Monday to you), were Boost.ai to become Norway's first unicorn it would not only be a critical milestone for entrepreneurship in the country, but an important extension of Norway's historical expertise in engineering and related deep tech fields. Despite relatively low levels of investment in Norwegian startups in the space, a win for Boost.ai would not only make the company a household name, but provide the foundations for a wave of innovation and much needed outside investment in related industries. Unicorn hunters unite!
---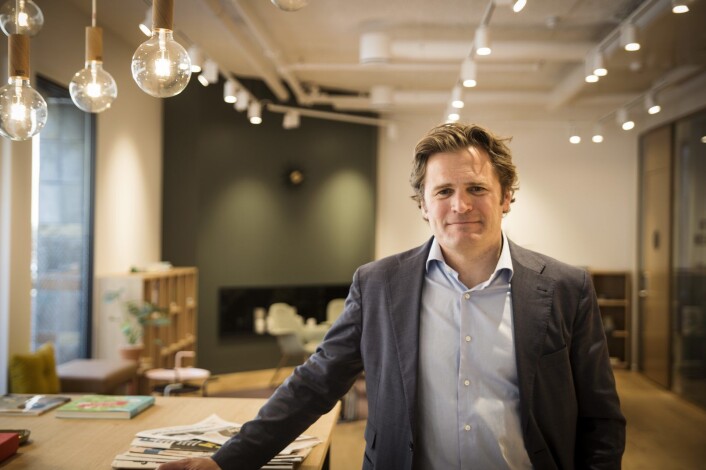 Student entrepreneurs make it rain in April
Norwegian Research Council gives big money to university startups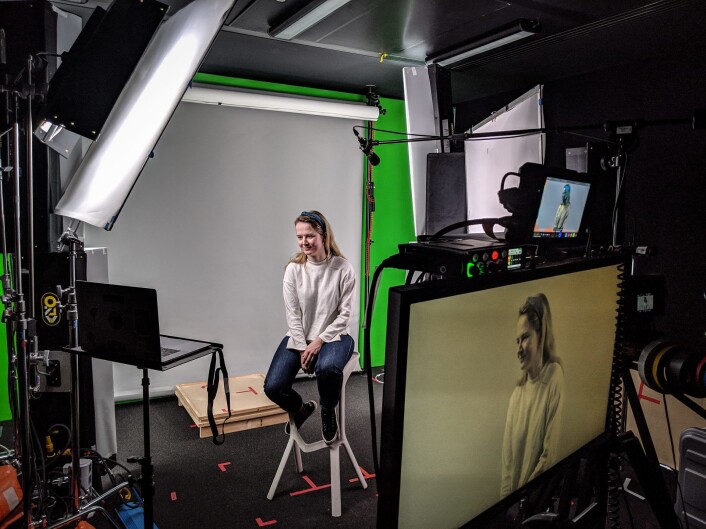 There might be one thing that Norway and, ahem, Las Vegas adult entertainment have in common: nowhere else does the money flow so freely in support of enterprising students working to finance their goals for the future. A total of €5.5m is going to the 18 winners of this year's FORNY2020 StudENT startup competition after a record 56 applicants were received by the Norwegian Research Council this spring.
From machine learning to cosplay, here are the 18 to watch:
BirdsView - Radar based analytical tools to detect decay in electrical infrastructure
Combine - Centralised fitness membership platform
Costail - World's first autonomous mechanical cosplay tail
Drowzee - Neurological technology to prevent chronic insomnia
EquiConnector - Platform for democratising equestrianism
Goalkeeper - Motivational app encouraging friends and groups to exercise
ION (Internet of Noise) - Sensor systems for interactive noise mapping
Koble - Machine learning applications in talent recruitment
RagnaRock Geo - Artificial intelligence for interpreting 3D maps in oil and gas exploration
Rene Reker - Land based warm-water shrimp aquaculture
Salmogram - Computer vision applications in salmon aquaculture
Sensero - Machine learning applications in energy infrastructure
Sentient Finance - Models for the relationship between financial accounting and company development
SKIE - Smart blinds that produce energy from solar power
Spellbound - Digital learning platform to bring textbooks to life
Spot / AltReal - Digital tools to motivate people to show up on time
Studio Føy - Technology to increase usage lifetime of furniture and home goods
Studio Gauntlet - Studio creating collaborative challenges for gamers of all ages
---
Dreaming of liquidity in the land of the fjords
NASDAQ exec wants to take Norwegian startups public
The competition between two stock exchange giants, NASDAQ and Euronext, are sending clear signals to global investors: the new Norwegian economy's rise is just getting started. Both are competing to take over the Oslo Stock Exchange to help provide global liquidity to domestic growth companies that have outgrown the limits of venture investment.
Credibility, visibility, liquidity, oh my!
On behalf of the contender in the blue corner, Senior Vice President Adam Kostyál of NASDAQ believes that getting cosy with the larger European market is a step in the right direction for startups hoping to commercialise globally. Listing lends credibility, and the benefits of pricing accuracy and visibility could give the right company a leg up on competition.
---
All Google-y eyed for Norwegian AI
25,000 attendees at Google Next tune in to Trondheim
Here is something you don't hear every day: earlier this month, an interview with founder Marit Rødevand of the Norwegian artificial intelligence startup Mito.ai was broadcast to 25,000 attendees at the Google Next conference in San Francisco, California. A gold star of approval for the young company, the moment marks an important milestone for Norwegian AI technology. With the market for similar solutions expected to double to over €7 billion per year by 2022, Mito is now undoubtedly eyeing an even greater slice of that pie. And for the record it's apple pie, not Apple pie. With a scoop of vanilla, please.
---
Your feedback and support will be fundamental in the months to come. If you have an interest in seeing certain types of English language content, we would love to hear from you at [email protected]
We are offering deals on advertising for our current and future English language content. Readership, organic and global, takes time to materialise, and we need partners who believe in us enough to join in on the ground floor. If interested, please reach out to our commercial department.