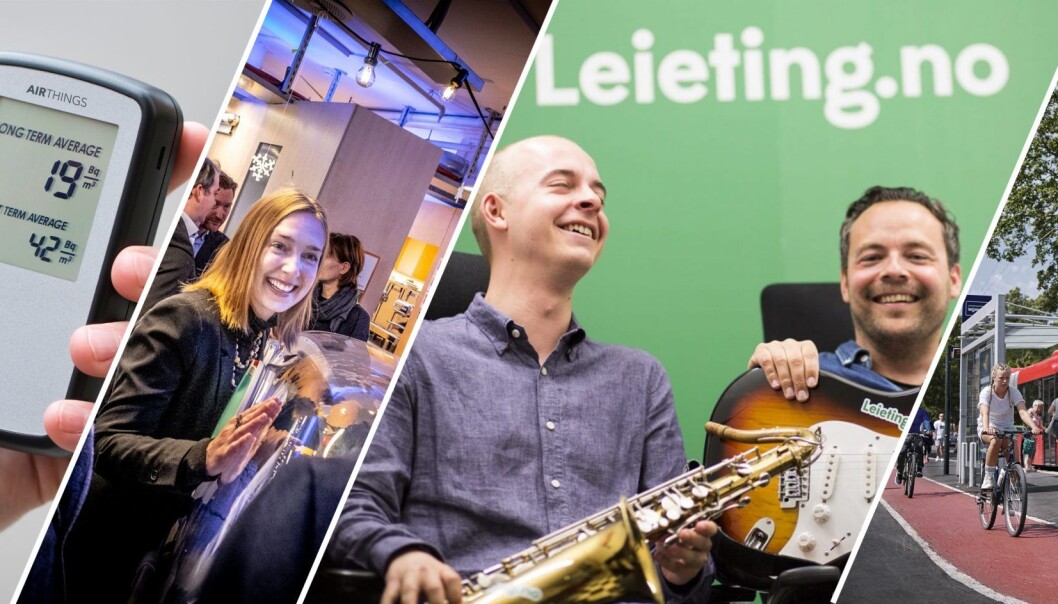 Shifter's Norway Roundup #5: Autonomy to the rescue, IN annual report, sharing economy acquisition and financing for AQM
Shifter's international editor Kyle Havlicek-McClenahan brings you the essential news from the Norwegian tech scene.
Autonomy to the rescue?
Self driving busses descend upon Oslo
By all accounts, it is an honour for Oslo to be the European Green Capital of the year in 2019. With the slick title comes new initiatives to study and chart the course of sustainable cities. One such project, a collaboration between Ruter, the Norwegian Public Roads Administration and Bymiljøetaten, has brought self driving busses to the city center. One problem? Efficacy.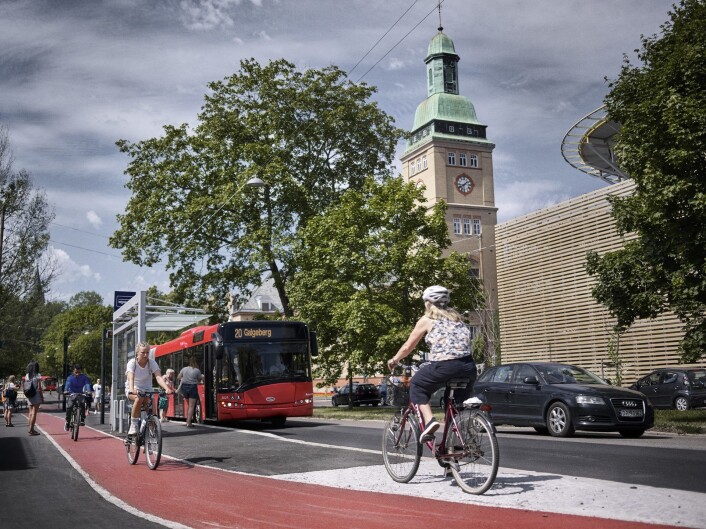 Mobility as a Service as a Mixed Bag
A one year study of the project by COWI and PTV Group has demonstrated marked challenges lie ahead for the future of collective transport and ride sharing in Oslo. The report suggests that self driving technology in itself will not improve city development or the ability to meet emissions reduction or climate goals. But statistics are fun, so let's take a look.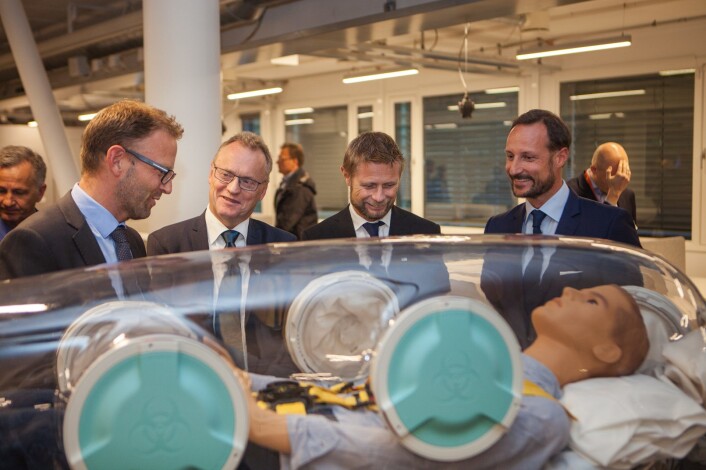 Some quick stats:
Across all scenarios, the city's car fleet could be reduced between 84 and 93%
If Oslo and Akershus share vehicles and utilise collective coordination of resources, 7% of today's existing vehicles could satisfy rush hour demand
The greatest traffic reduction scenario (14%) involves continued use of public transport, with private drivers switching to ride sharing and autonomous fleets
Traffic volume could increase by 97% if people using private and public transport switch to autonomous vehicle fleets, leaving public transport in the dust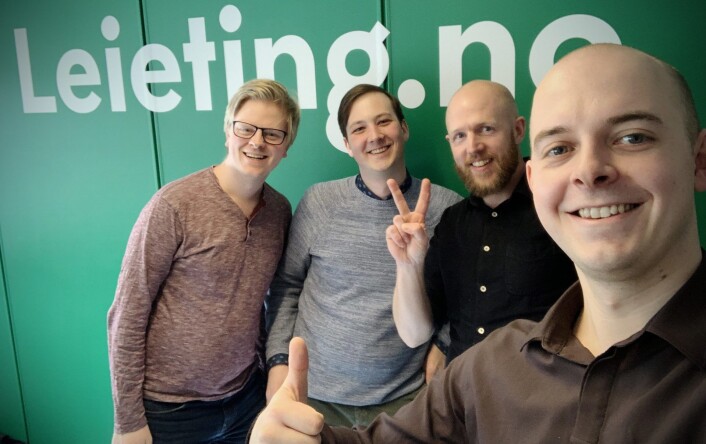 Not necessarily when, but by whom
Autonomy in Oslo, then, is not be a matter of if or when it arrives, but rather from where and by whom. With the outcomes of autonomous vehicles being as varied as they appear, the important question may be who gets the green light to roll out their concept on city streets. In this case, let's hope that autonomous vehicles don't go the way of the scooter. Zoom zoom!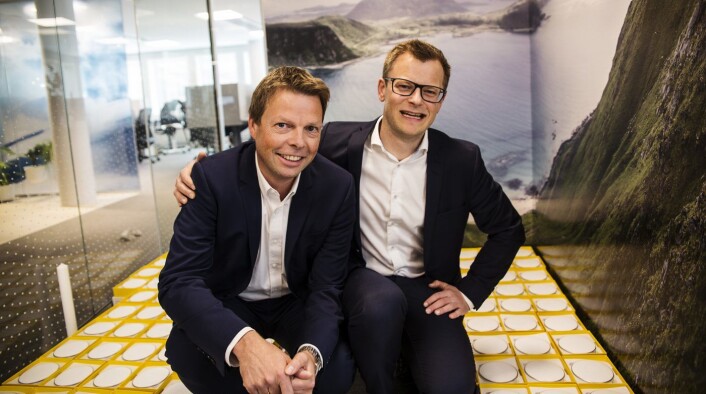 Innovation Norway's annual report
Norway receives 40% more of that EU green
Part of the bedrock of the new Norwegian economy, Innovation Norway is the government funded support mechanism for innovative Norwegian technologies, startups and larger multi-stakeholder projects. This past year, €750m in direct support helped to unlock additional capital to give a total boost of €2.23b to help develop Norwegian enterprise. But what may be most impressive is how local companies received a 40% increase in funding from EU framework programs over the past year, totalling nearly €42m. Even though Norway isn't a member state of the EU, this past year might warrant a thank you to our southerly financiers.
Step 1: Rent out stuff; Step 2: Get acquired
Sharing is caring, and it can be lucrative
Despite a slow start to the races for the Norwegian sharing economy, early efforts are beginning to pay off for those who were quick to the bit. After announcing an undisclosed buyout, Swedish Hygglo will be acquiring Norwegian Leieting to expand their efforts abroad. In the brave new world in which chickens can be rented to lay eggs in your living room and goats can be borrowed for a day to mow the lawn, this move actually makes a lot of sense. As a major stakeholder in Hygglo, the Norwegian conglomerate Schibsted will no doubt enjoy owning a piece of its former competitor's pie in the years to come. Aaand exit stage right.
Strong raise for AQM startup
Printing money out of thin Airthings
As air quality becomes more of a hot button issue as we learn that indoor air quality can be much worse than that outdoors, startups like Norwegian Airthings have succeeded in turning this greater awareness into growing business. Originally founded to develop indoor radon gas monitors, Airthings recently announced that it has raised over €5.7m to explore new business opportunities. And with its Healthy Building Solutions initiative, in which Airthings products will find their way into offices, schools and other public buildings, the founders are not the only one who can breathe (cleaner) sigh of relief. Three seconds in, hold for three, ahhh yes.
Your feedback and support will be fundamental in the months to come. If you have an interest in seeing certain types of English language content, we would love to hear from you at [email protected].
We are offering deals on advertising for our current and future English language content. Readership, organic and global, takes time to materialise, and we need partners who believe in us enough to join in on the ground floor. If interested, please reach out to our commercial department.